Alan Cumming is the President of the Board of Trustees. He holds a bachelor's degree in Finance from LeTourneau University in Longview and a Masters of Business Administration in Finance from the Stern School of Business at New York University. Alan is with Morgan Stanley here in Tyler.
Mary Berry, now retired, spent 45 years in the workforce as an educator, and as an administrator in various settings, including colleges, universities, nonprofit and home health care agencies. She holds

a BS in Home Economics (Alcorn State University), and

an M.Ed

. in Library Science and an Ed.S. in Counselor Education (Mississippi State University).

Cynthia Freeman is a retiree of the U.S. Postal Service working as North Texas District Operations Support where she was responsible for the East Texas 755-759 Area. She holds a business degree in Accounting from Tyler Commercial College. She moved to Tyler after graduating from Jacksonville, Tx. Cynthia is very active in the community which the Promise serves working with children youth and parents.
Reverend Ricky Garner is the Lead Pastor at Hope Church Tyler. He grew up in Tyler and is a product of the community Promise seeks to serve. Ricky studied at Southwestern Baptist Theological Seminary and served as a senior pastor in Dallas/Fort Worth before returning to Tyler.
Krista Wallace is an international Christian educator and consultant. She is the founder of the Doulos Discovery School and spent 19 years in the Dominican Republic working in missions and educational development. In 2016, Krista co-founded InspirED Educational Consulting, which provides professional development and leadership coaching to faith-based schools. Krista serves on the board of directors at Promise Academy and is co-chair of Young Life Tyler.
Price Arredondo

Bouquet Boulter and Fr. Matt Boulter 

Christie and Stanley Cofer

Kim and Wes Crawford

Dr. Andrea Ellis and The Hon. Jason Ellis

Roz Gooch

Lee and Greg Kiblinger
Betty and Matthew Young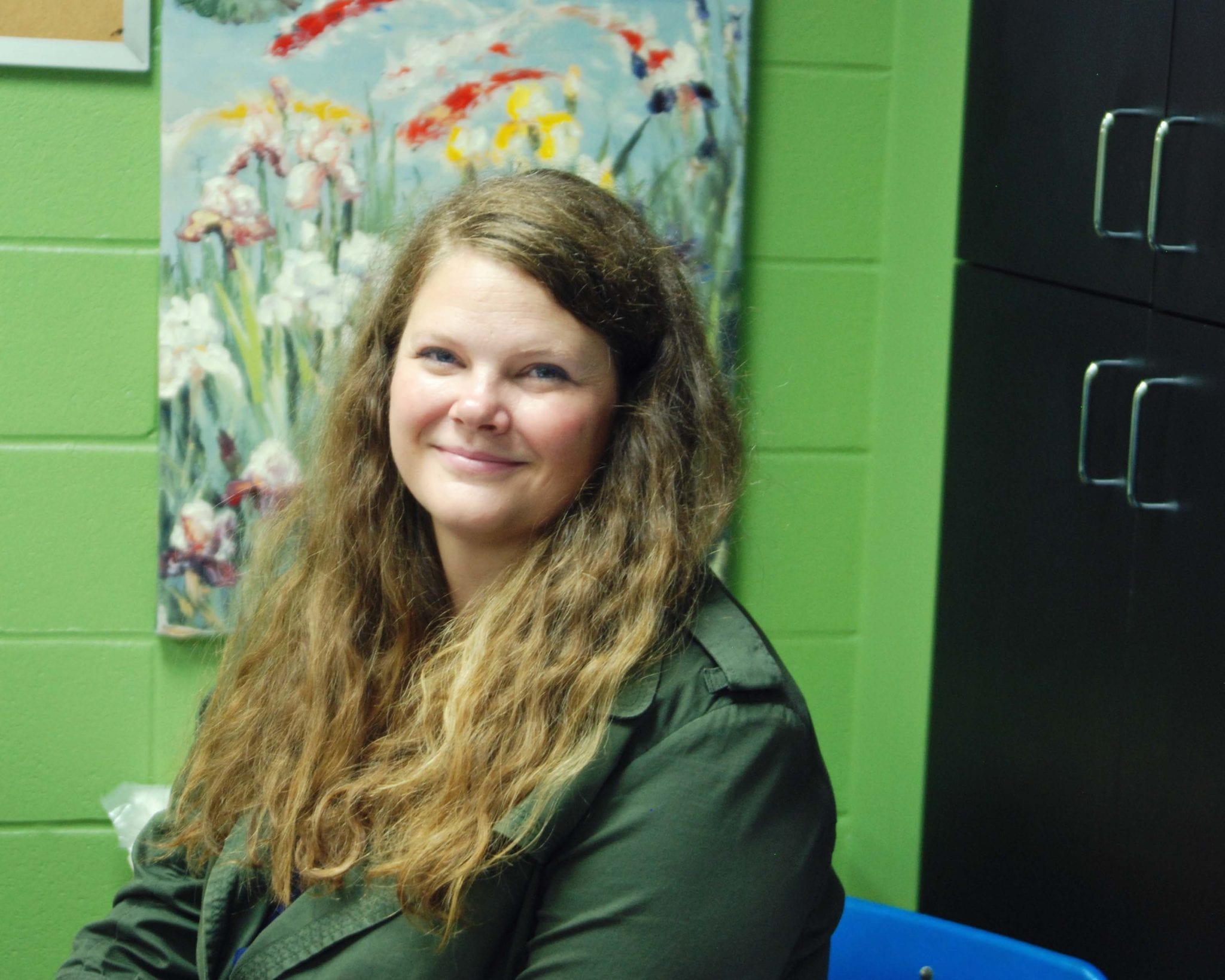 Sarah Cumming
Head of School
Sarah Cumming studied Psychology, English, and Biblical Studies at LeTourneau University. Her education background is in Christ-centered schools, 7 years of which was in an urban school, Manhattan Christian Academy in New York City. MCA is one of many successful models for Promise Academy. Sarah is also a member of the Board of Trustees.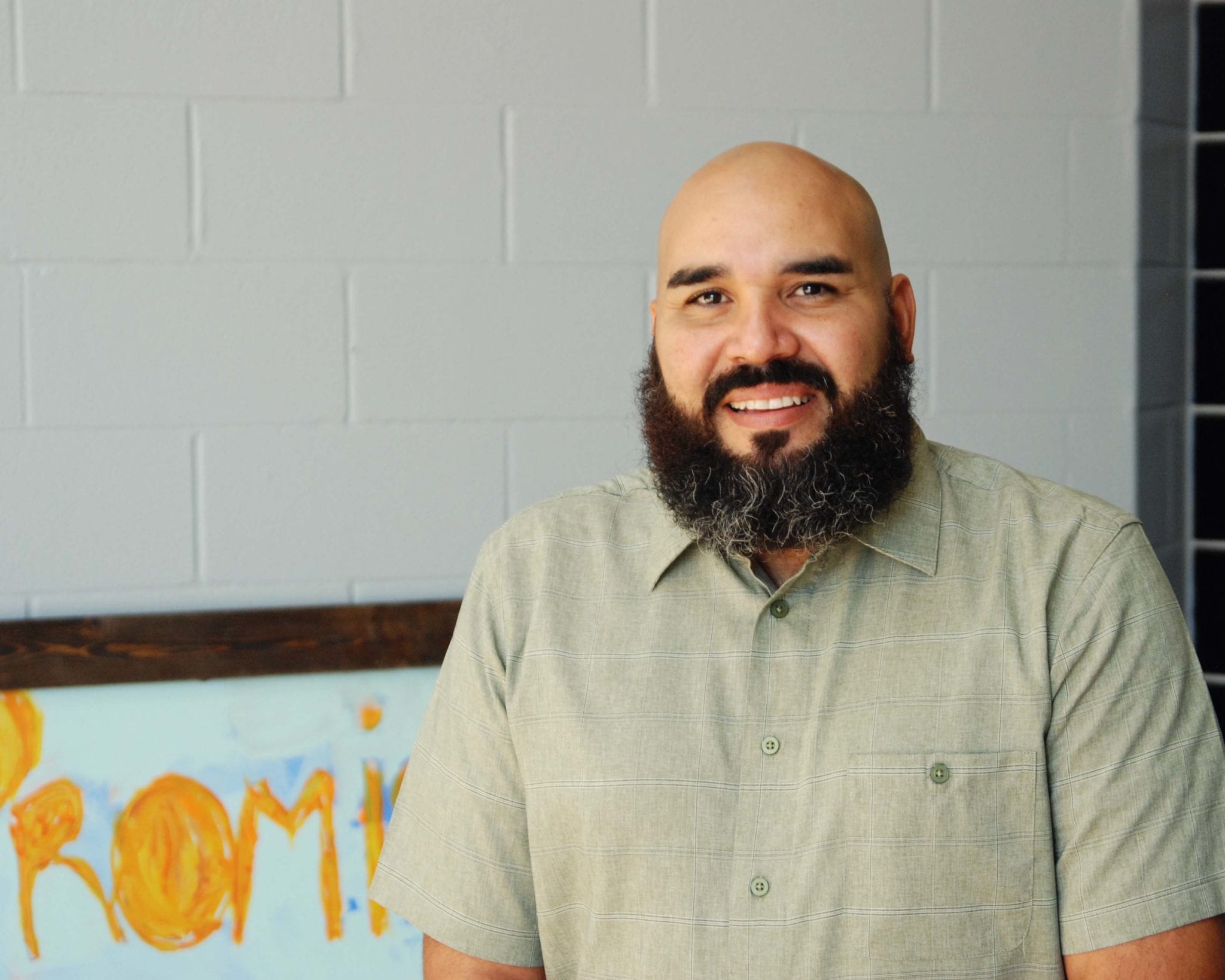 Samuel Fuentes
Dean of Students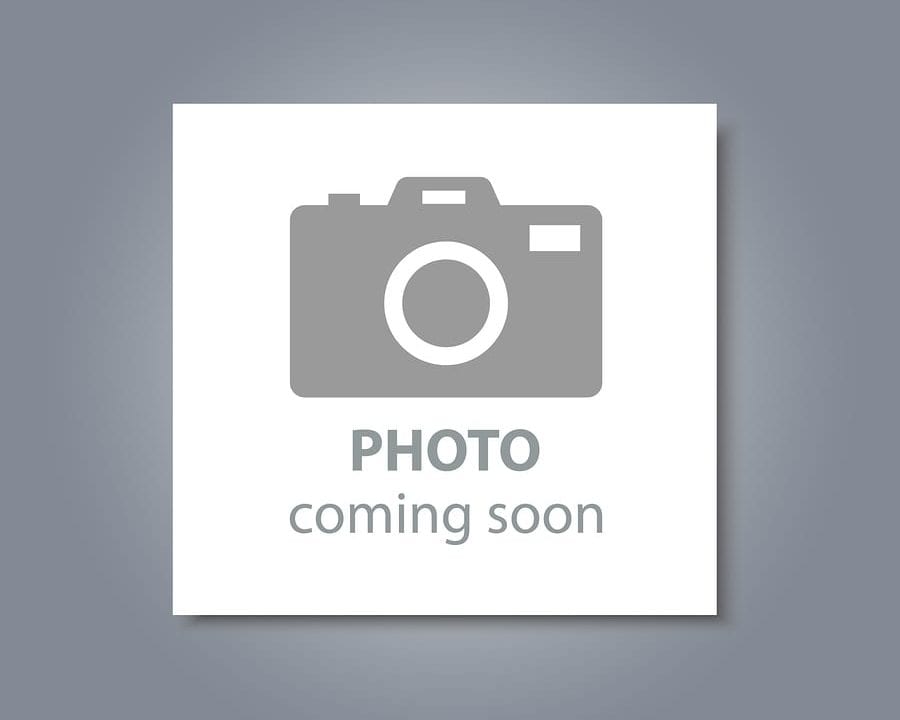 Stephanie Kennedy
Office Administrator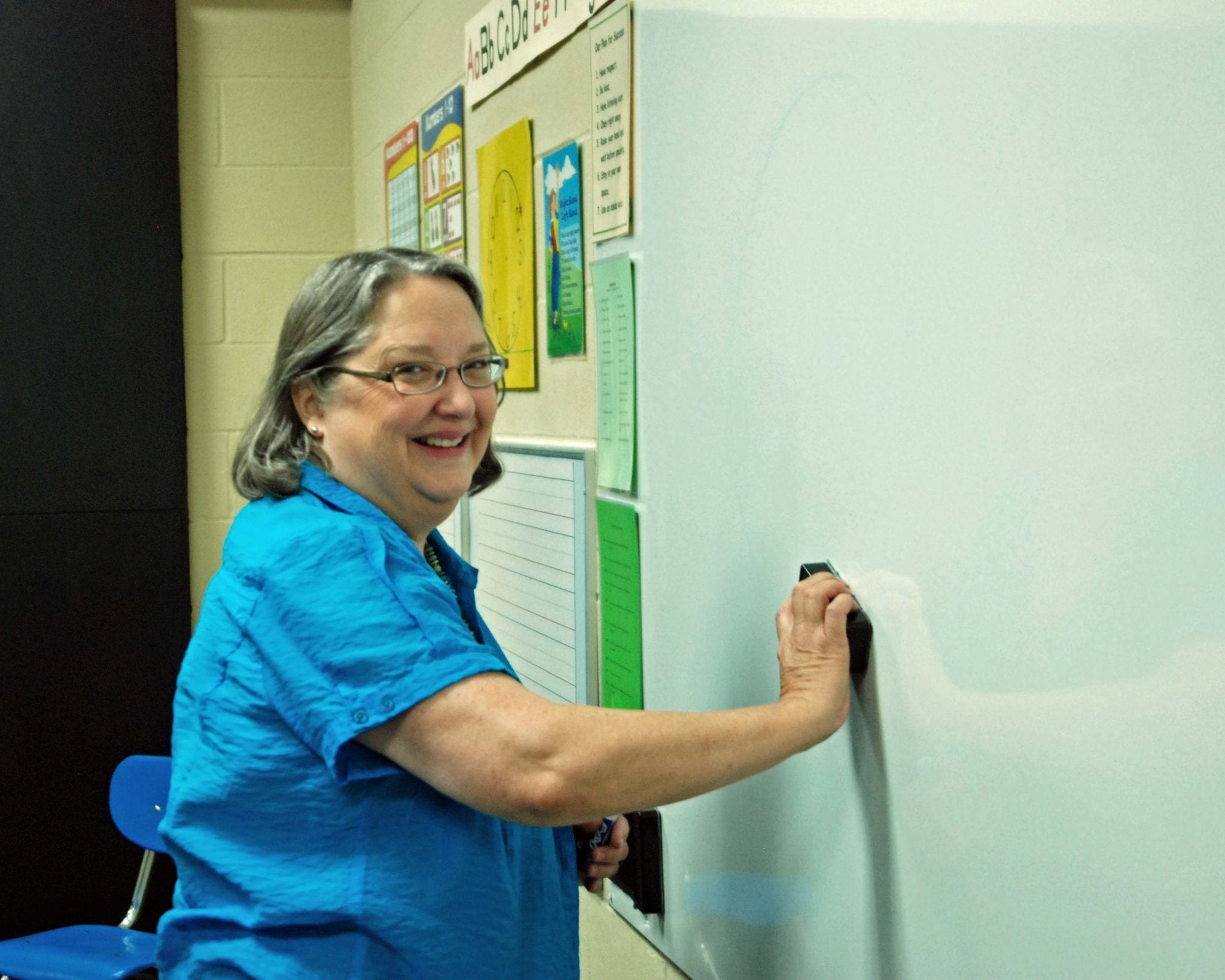 Diana Johnson
Kindergarten Teacher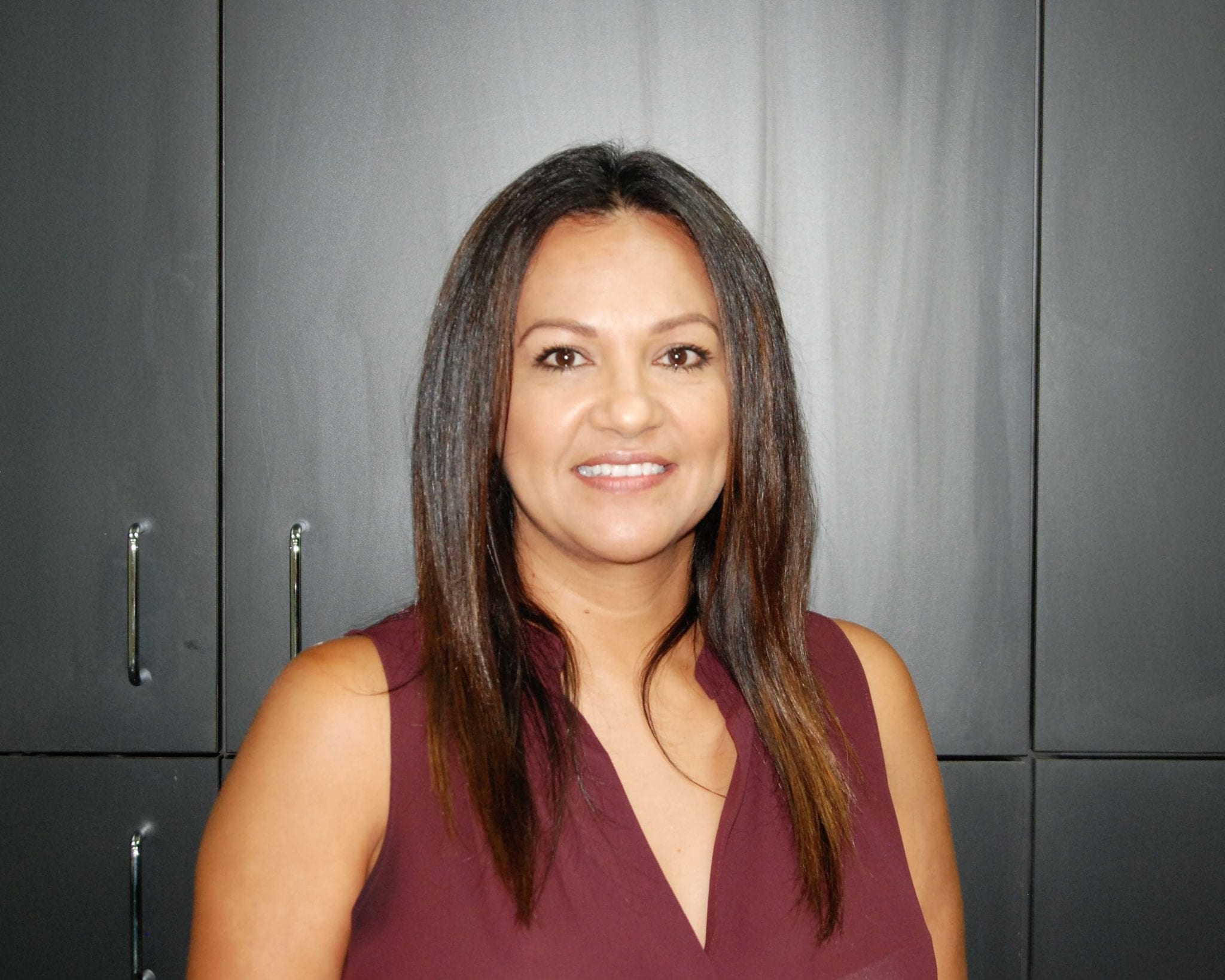 Andrea Villapudua
Teaching Aide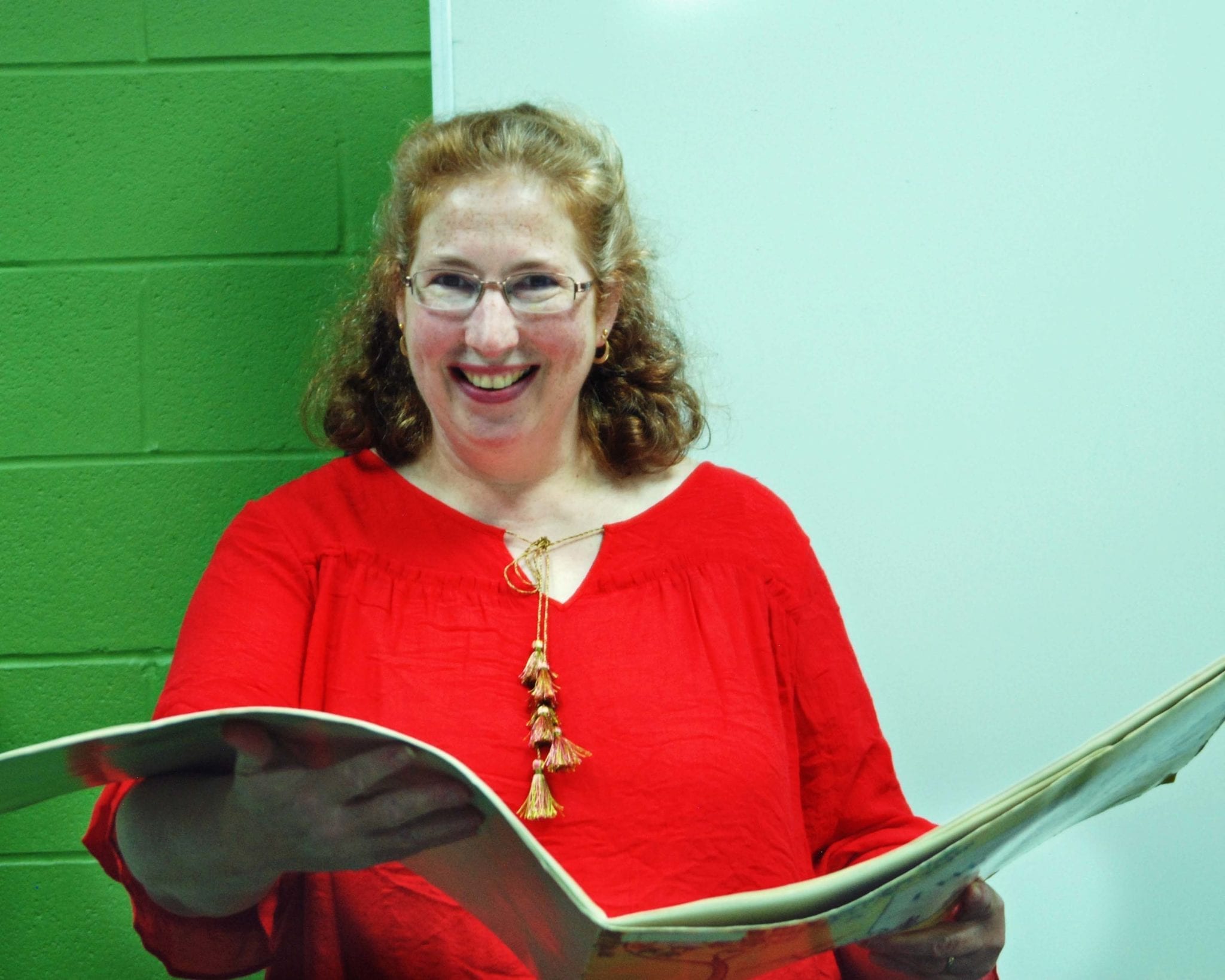 Merritt Glanton
1st Grade Teacher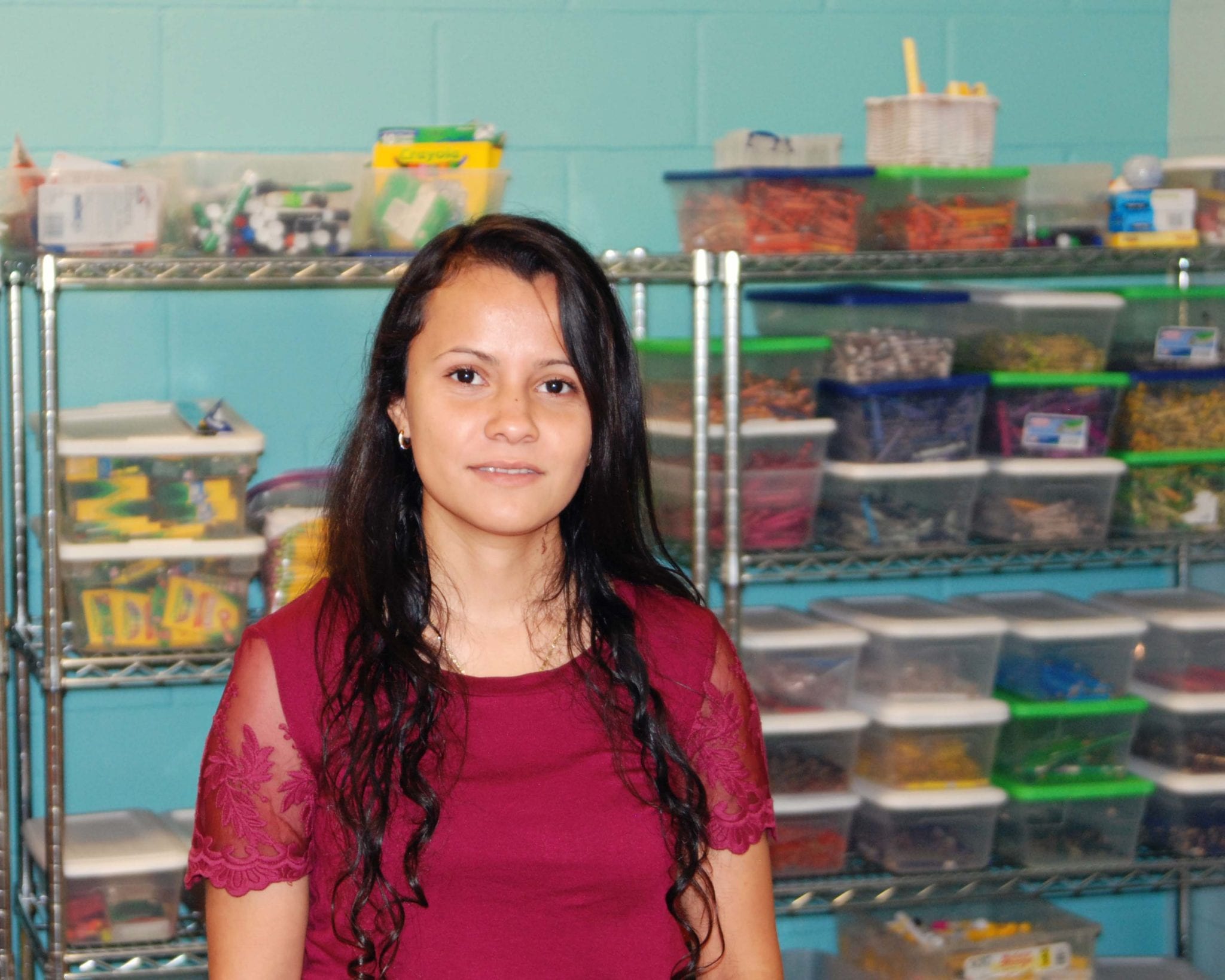 Jazmin Alfaro
Teaching Aide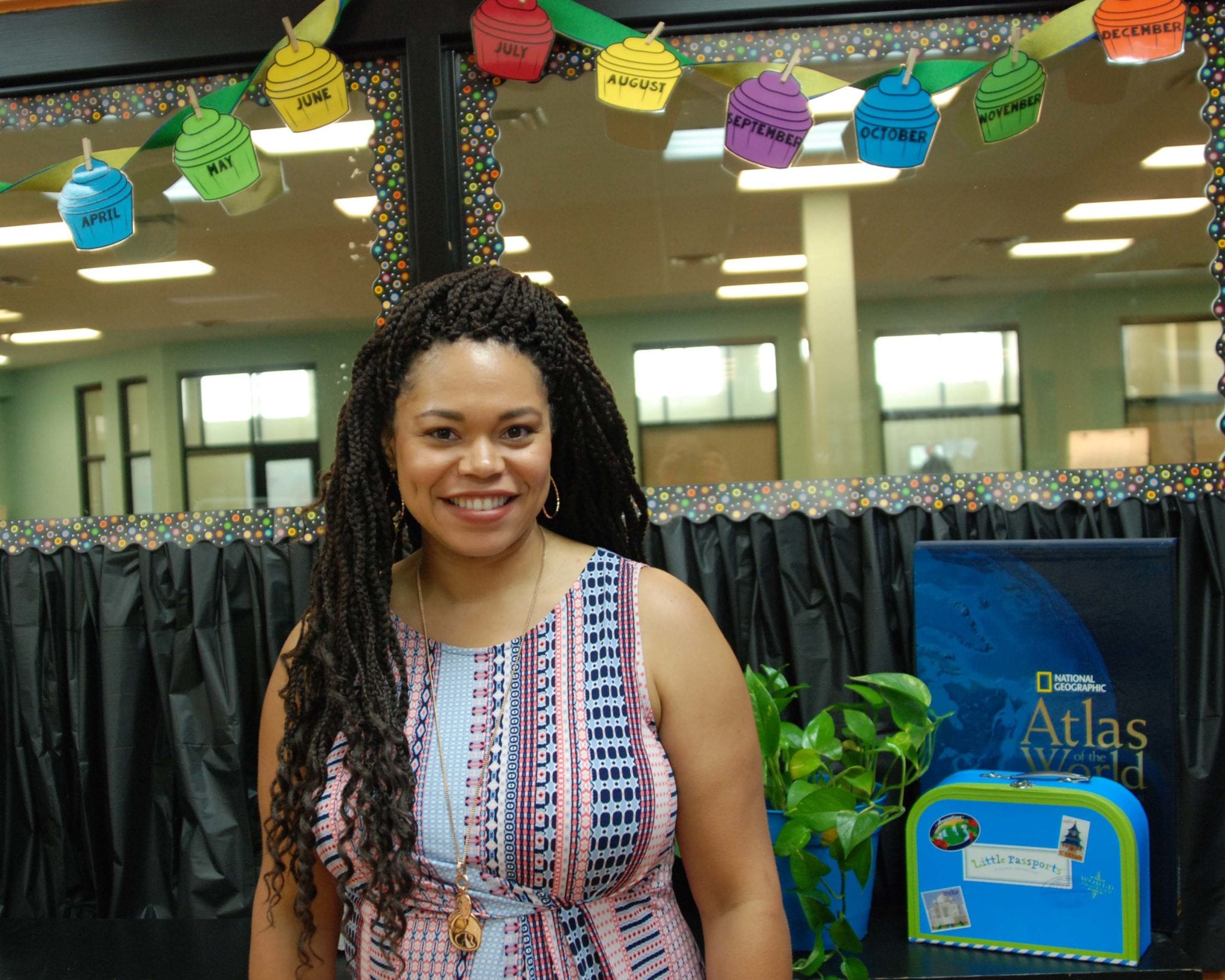 Gloria Johnson
2nd Grade Teacher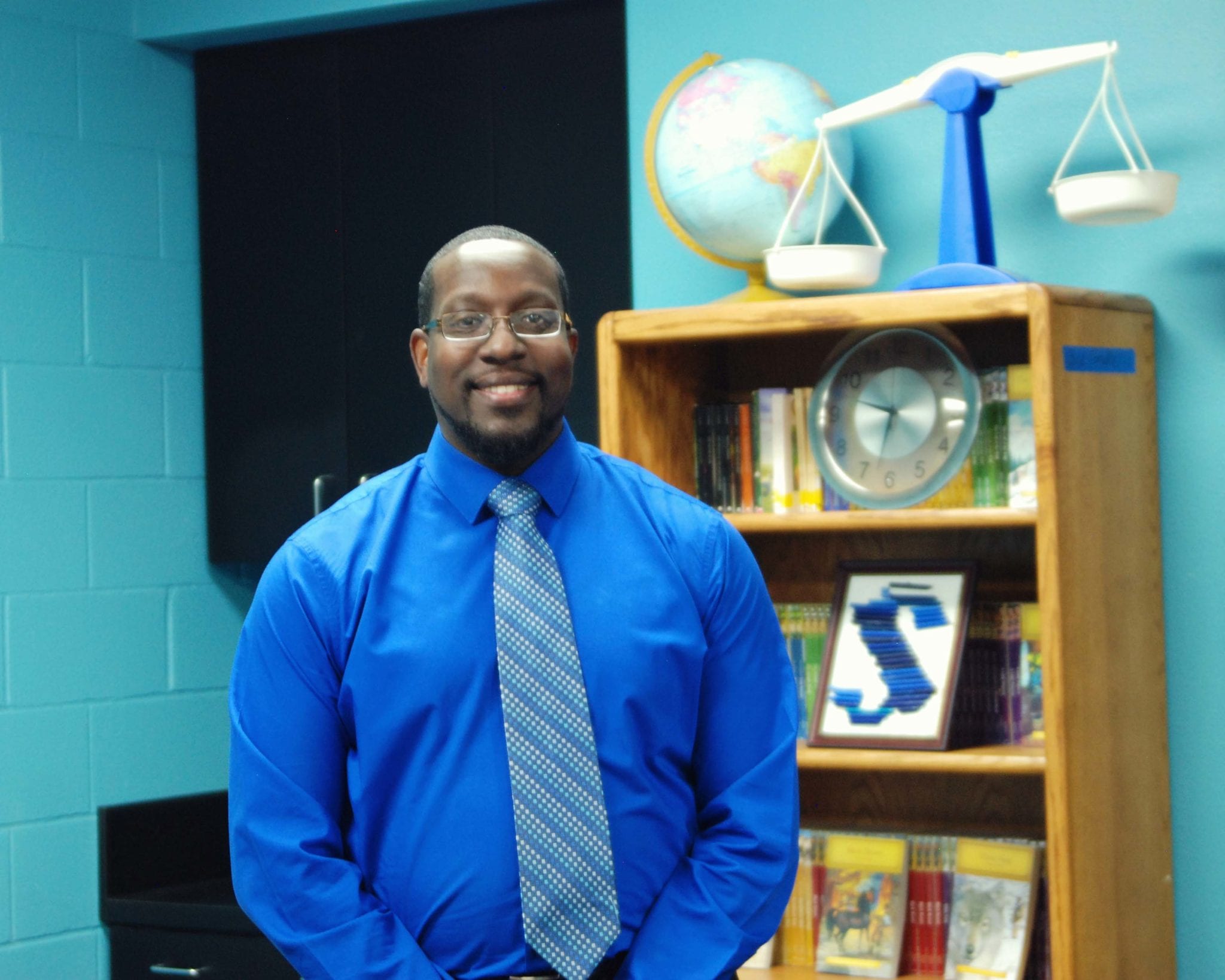 LaMarc Snow
3rd Grade Teacher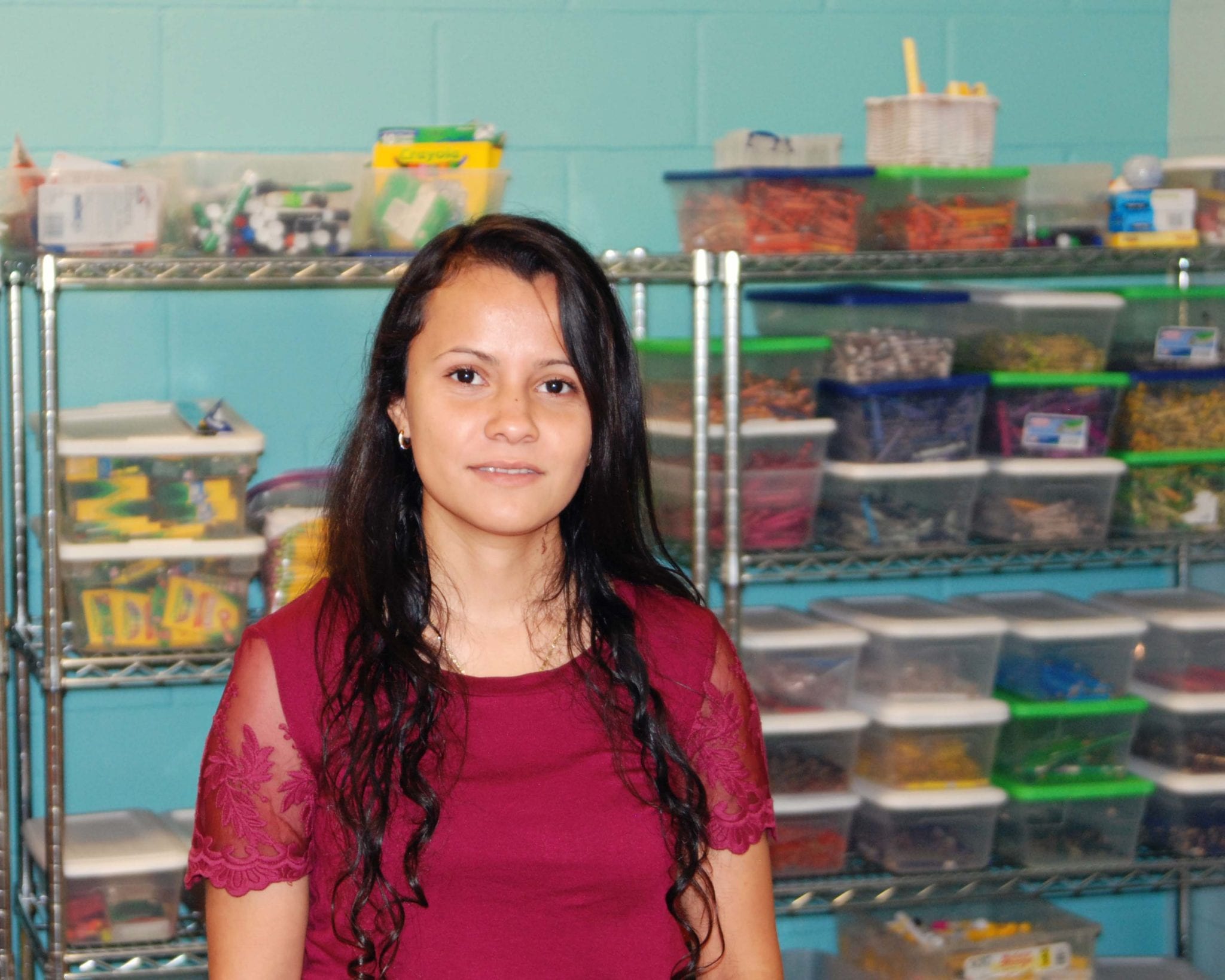 Jazmin Alfaro
Art Instructor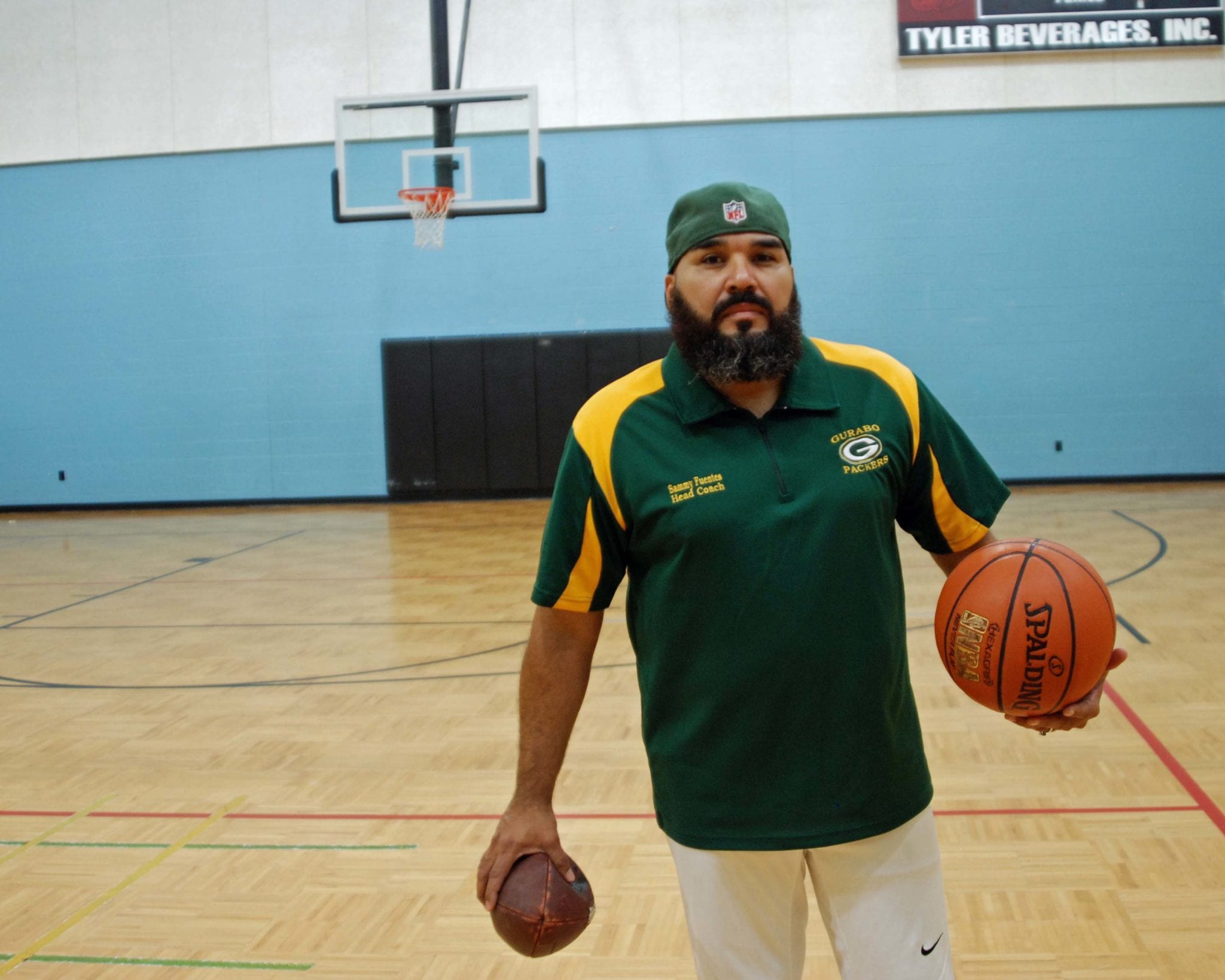 Samuel Fuentes
P.E. Instructor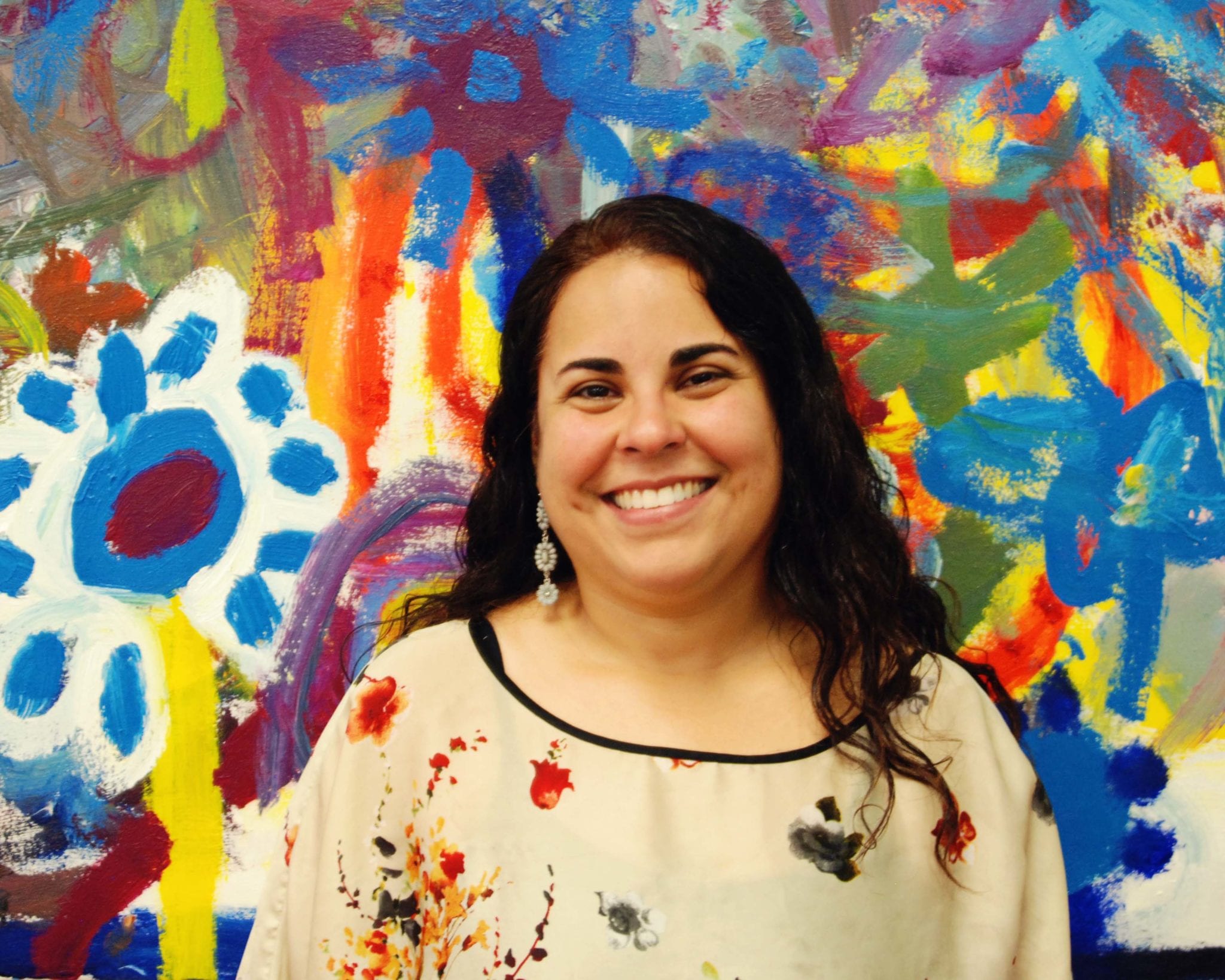 Jessica Berry
Spanish Teacher