GET INVOLVED
To best serve the families of North Tyler, Promise Academy is an income based tuition school. It costs about $9,000 annually to educate a Promise student. The average Promise family contribution is about 10% a year.
THAT LEAVES OVER $8,000 PER STUDENT THAT WILL COME THROUGH DONATIONS.
We are grateful to each and every partner that makes this school possible.
PROMISE PARTNERS

Sponsor a student — become a partner! Our Promise Partner Sponsorship Program invites individuals, churches and businesses to sponsor and cultivate relationships with individual students — become a Promise Partner and enjoy a once-a-semester Partner Days, an enriching day for partners and students alike. The commitment is $5000/yr for 6 years. If you would like more information about becoming a Promise Partner, please email [email protected].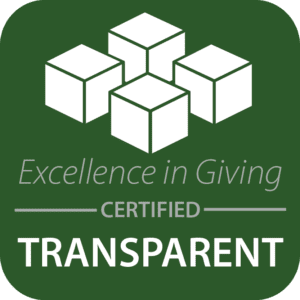 PROMISE BUILDERS
Monthly, recurring donations, help with the daily running of the school. Choose the option "Make This Recurring (Monthly)" when you click on the red Donate Now button below.
ONE TIME DONATION 
If you or your business would like to help with a one-time donation, you can do so securely through PayPal by clicking on the button below (it does not require a PayPal account). Promise Academy has 501(c)(3) status with the IRS. Any donations made to Promise Academy are tax deductible.
GIFT IN-KIND
In-Kind Donations are non-cash contributions and are governed by different laws than cash, check or other monetary gifts. You can make a direct impact on our budget by freeing up funds that would otherwise be spent on school supplies. See the donation list here: 
Other giving opportunities include corporate matching and planned giving. Please email us at [email protected] to learn more about these impactful ways of giving.