Promise Academy
Promise Academy cultivates wise, creative, and compassionate leaders through exemplary Christ-centered education in North Tyler for the joy of our city and the glory of God.
LEARN MORE
APPLY NOW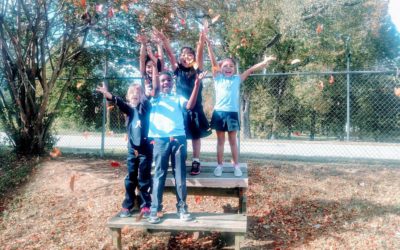 "If I work hard, I can give hard!" - Bradon, Promise Academy Second Grader Each year, the children at Promise Academy offer a grant to our city. The Promise for Tyler Grant is unique. It is child-advised, child-funded, child-delivered. Last year, our Kindergartners...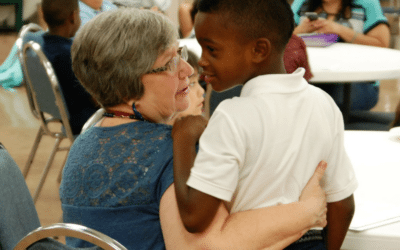 What is joy? Happiness? Cheerfulness? At Promise, we believe joy is deeper than that. Rather, we see that joy is the feeling that it is good for me to be me, here with you. It is good for me to be me, here with you. Our back-to-school muscles are stretching out here...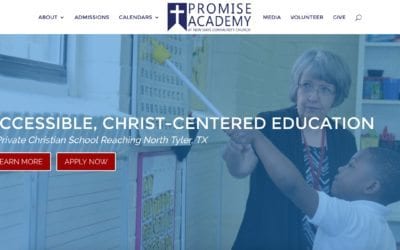 The new Promise Academy website is officially live! We pray that it proves useful to you as parents and supporters. Have a look around and enjoy!